Welcome to the WOW Team Luxury
With an International presence Keller Williams is the fasted growing Real Estate company in the United States. The WOW Team of Keller Williams shares in a solution based buying/ selling platform personalizing the home buying / selling experience of each client.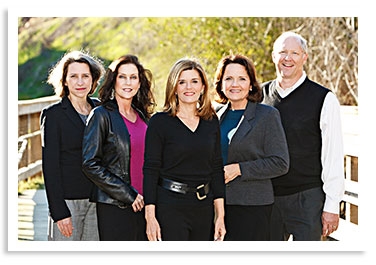 Corporate moves, lifestyle changes and unpredictable world events require an agent that acts fast, adapts well to change and respects the privacy of the luxury buyer, seller or investor.
Welcome to the best resource for
searching for & buying homes,
the WOW Team | Keller Williams Realty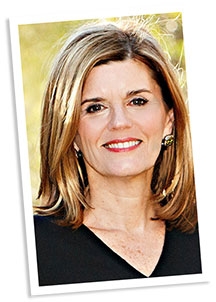 My name is Janet Weidmann and I am the leader of The WOW Team | Keller Williams First Atlanta.
What could be more exciting than offering outstanding resources? WOW is comprised of two outstanding companies, both ranked at the top in their industries. Together as WOW we assist our consumers in buying, selling, or perhaps simply staying put and renovating!
Take some time and explore our website. We have a fantastic Home Resource and Search Tool available for you to start researching at your leisure. Contact the WOW Team when you would like for us to take you further.

We appreciate the opportunity to earn your business!


The WOW Team of Keller Williams Realty® First Atlanta
200 Glenridge Parkway, Suite 100, Atlanta, GA 30342 | 404-531-5700 (o) 770-597-2862 (c)