Janet Weidmann
| Team Leader
770-597-2862 |
email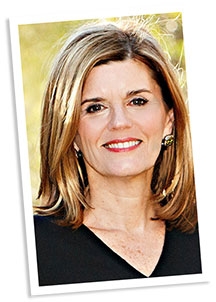 Janet has been consistently ranked one of Atlanta's top real estate agents for the past 15 years. Certified in Luxury Homes marketing and relocation, Janet's knowledge of the market areas and schools assures her Sellers and Buyers confidence while empowering them to make decisions that are right for them.
Having raised 4 wonderful children in both parochial and public schools and also transferring from city to city corporately 8 times, Janet understands the sensitivities of the moving process. She has lived in Chagrin Falls, Ohio; Green Bay and Milwaukee, Wisconsin; Naples and Clearwater, Florida; Houston, Texas; and now Alpharetta, Georgia. Falling in love with Atlanta, her family decided to make it home! --- It has now been home for 20 years!
Janet's interests include sailing, hiking, skiing & exploring luxury second home market areas! Triathlon training is an ever present endeavor!
Contact the WOW Team via email links listed here or follow this link to the WOW contact page.

Bill Weidmann
| Inspections and Remodeling
770-231-6311 |
email

Bill brings 40 years of construction, engineering, and renovation experience to the Weidmann Real Estate Team. Husband to Janet for 40 years, they share much in common ~ from home building to love of the outdoors. The marriage of Weidmann Remodeling with Weidmann Real Estate will bring immeasurable benefits to our clients, affording them a huge knowledge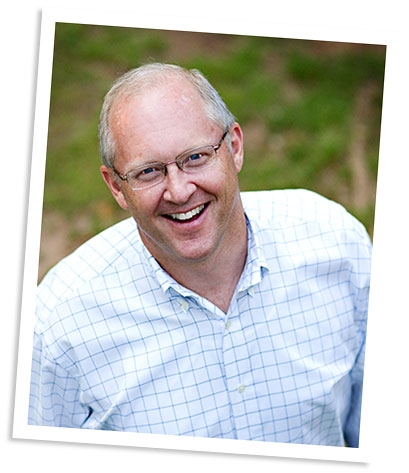 base from which to pull. Bill acts as the Inspection specialist and New Construction guru as well as the behind the scenes finance and accounting manager.
Bill grew up in Milwaukee, Wisconsin, graduated from Marquette University, where he met Janet, and worked with Proctor and Gamble, then U.S. Home Corporation before founding Weidmann Remodeling Inc. in 1989. He shares the partnership of Weidmann Remodeling with his brother Dan Weidmann. Together they have created a top ranking remodeling company not only here in Atlanta, GA, but also nationally! Please check out our partner website www.weidmannremodeling.com for some great 'before & after' photos of renovation projects!!! Together both companies bring you a gold standard of service to either industry ~
A real WOW experience!

Michelle Dios
| Buyer's Agent
404-242-8217 |
email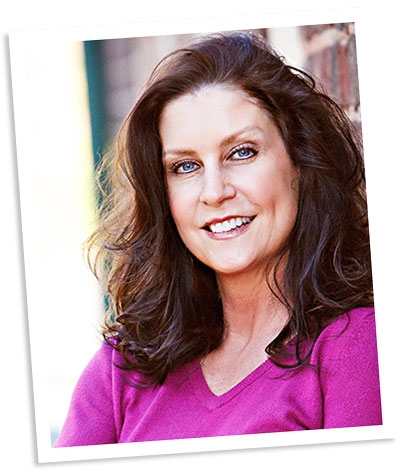 Michelle is passionate about your needs and desires to help you buy, and invest in real estate. Her customer service and style reflect the old school approach to real estate investing. When you are buying, her patient and conscientious approach ensures you will find your dream home. When you are investing, her aggressive negotiation and killer instincts increase your chances of having a strong performing property in your portfolio.
With two decades of direct sales and relationship management experience, Michelle understands the importance of providing highly specialized customer service. She has been recognized as an award winning leader by organizations such as Ritz Carlton, Caché Department Stores, US Airways, and Insured Dealer Services. She is active in the Roswell and East Cobb communities, schools, and her church. When not working with clients, Michelle enjoys time with husband and kids on the lake, traveling, and working out. She has been a native of Atlanta since 1995. Michelle was born and raised in Phoenix, Arizona, where she graduated from Arizona State University with a Bachelors Degree in Business.
Diane Rochford
| Buyer's Agent
770-826-0541 |
email

Caring and integrity are the cornerstones of Diane's approach to Real Estate! She listens to her clients and goes the extra mile to keep their best interests as a top priority; while always embracing the concept of Win-Win in every deal.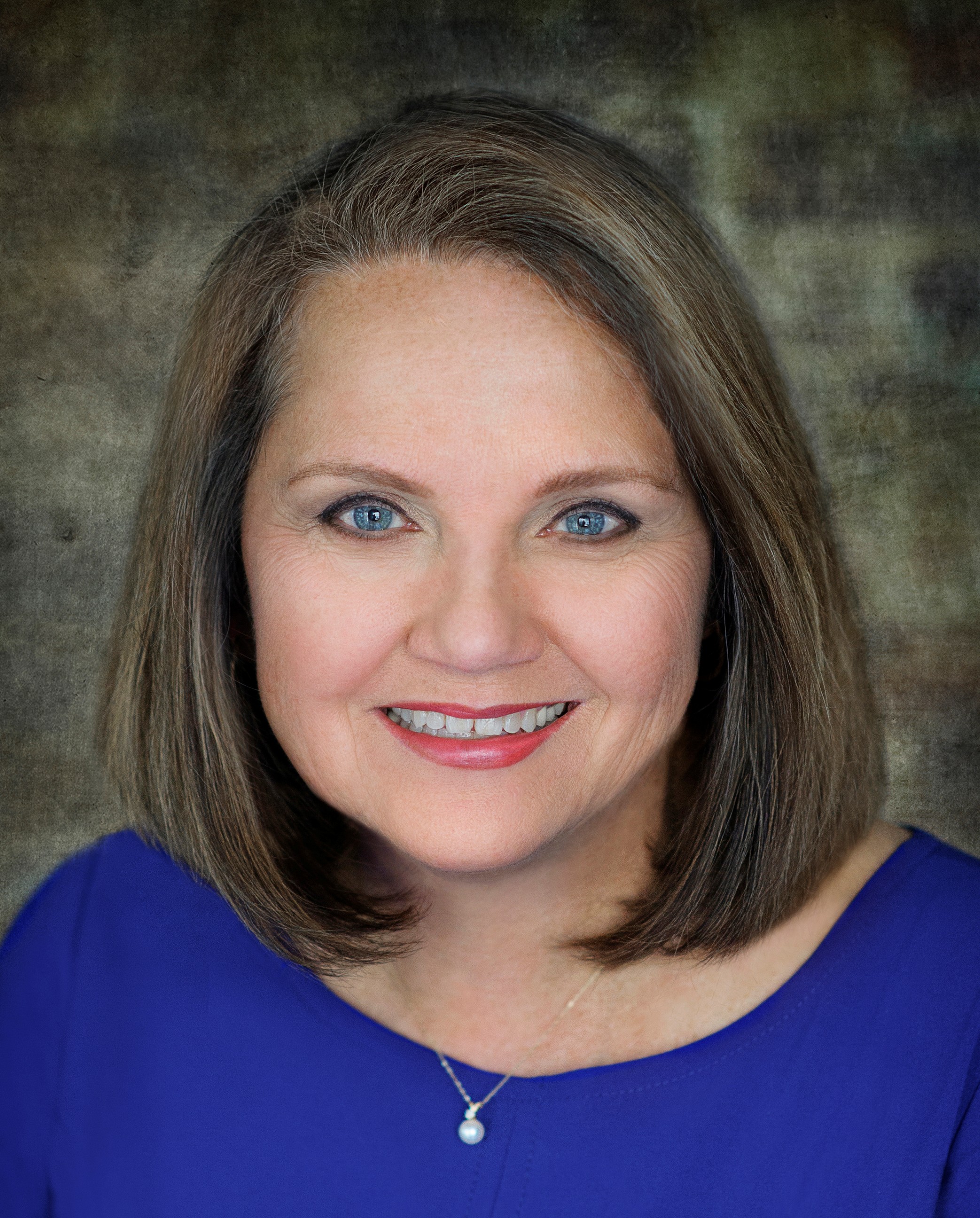 Diane spent most of her young life moving with her family and Marine Corps dad. As an adult she has moved eight times with Corporate Relocations. She personally knows the trials and triumphs of moving, whether it be across town or across the country.
Diane has been a resident of Atlanta since 2002 and enjoys reading, spending time with family and travel. Since 2006 Diane has been actively involved with Mustard Seed Communities in founding and developing a Sewing Center in Managua, Nicaragua that helps women and families living in poverty. Diane graduated from Christian Brothers University in Memphis, Tennessee.
"We have worked with many realtors in the past, and we can honestly say that they never measured up to the service Diane extended to us." - Patrick & Amy Drews
Karla Metz
| Administrative Assistant
770-594-1578 |
email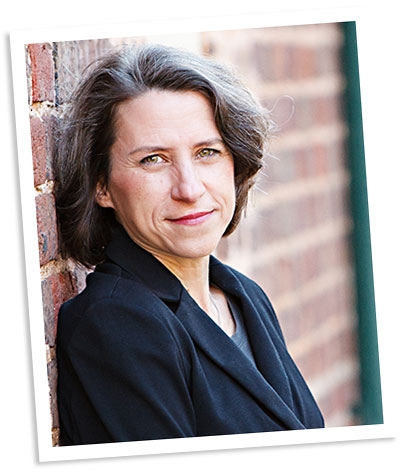 What would we do without Karla? Karla is our administrative assistant and does our entire behind the scenes work. Born and raised in south Louisiana (Cajun Country) she worked as an instrument technician and electrician on the mighty Mississippi for 5 years before moving to Georgia in 1988. She then became a technical Support Specialist for a medical company in Roswell for 10 years. With her husband, Mark, and son, Matthew, they enjoy camping, golf, swimming and skiing. As a member of the Weidmann Team, Karla takes care of everything from "Contract to Close" as well as acting as the Listing coordinator (making sure all websites are up to date & data entry is accurate). She is our Client Care Manager and will help you in any regard.
Giving Back
| WOW Team Luxury Commitment
Giving back to the community is a strong commitment of the Weidmann Team. They are active in community outreach with Camp Grace ~ a summer camp for inner city Atlanta children. Janet is also instrumental in "Christ in the Garbage Ministries" which is building hope in action through the Sewing Center started by Mustard Seed, teaching skills and training to women who live in the city dump of Managua, Nicaragua.
The WOW Team of Keller Williams Realty® First Atlanta
200 Glenridge Parkway, Suite 100, Atlanta, GA 30342 |
404-531-5700 (o) 770-597-2862 (c)